Drying Rack
Rolling Archive Drying Rack
Save space and streamline your drying process with rolling archive drying racks. Just like our rolling benches, our cannabis drying rack is made to optimize space by moving on tracks and creating a mobile aisle for air circulation and easy access to each shelf.
Completely customizable to maximize space and ROI
Durable powder coated finish resulting in a longer lifespan
Maintenance-fee
Easy cleaning
Adjustable
Mobile Drying Rack
Drying racks help streamline the drying procedures, increase productivity, maximize floor space and standardizes the agriculture and cannabis drying process. Our drying racks feature three material choices; powder-coated white expanded metal, food grade plastic, and galvanized sheet metal. Each finish has unique applications, but all of them protect against corrosion and wear.
There is a much lower risk of contamination or mold when you are using a drying rack.
The IGE Drying Rack features the following:
Improves efficiency
Saves space
Fits through standard doors
Standardize drying process
Adjustable rack height
Telescoping rack height
3 shelve varieties: food grade(plastic), galvanized sheet metal, & powder coated expanded metal
Self Coating / Material Choices for Mobile Drying Racks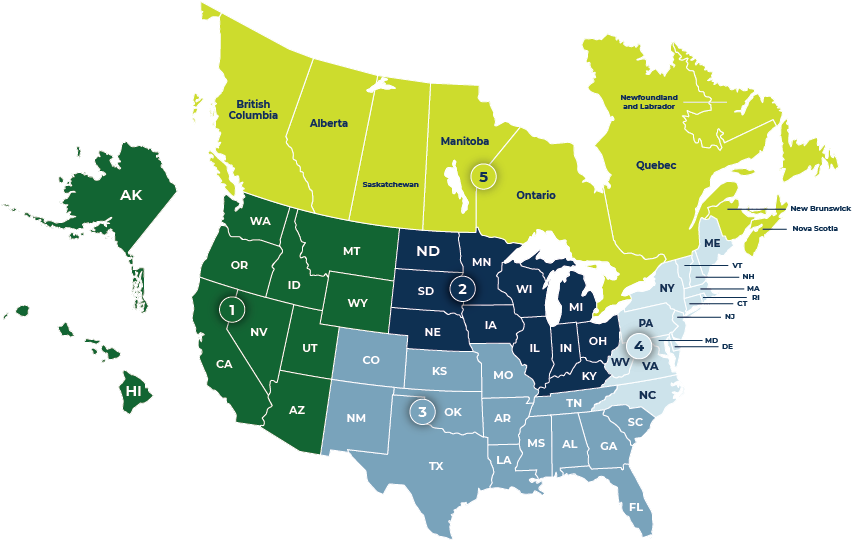 Innovative Growers Equipment Inc. – Hydrofarm Commercial Division Regions
---