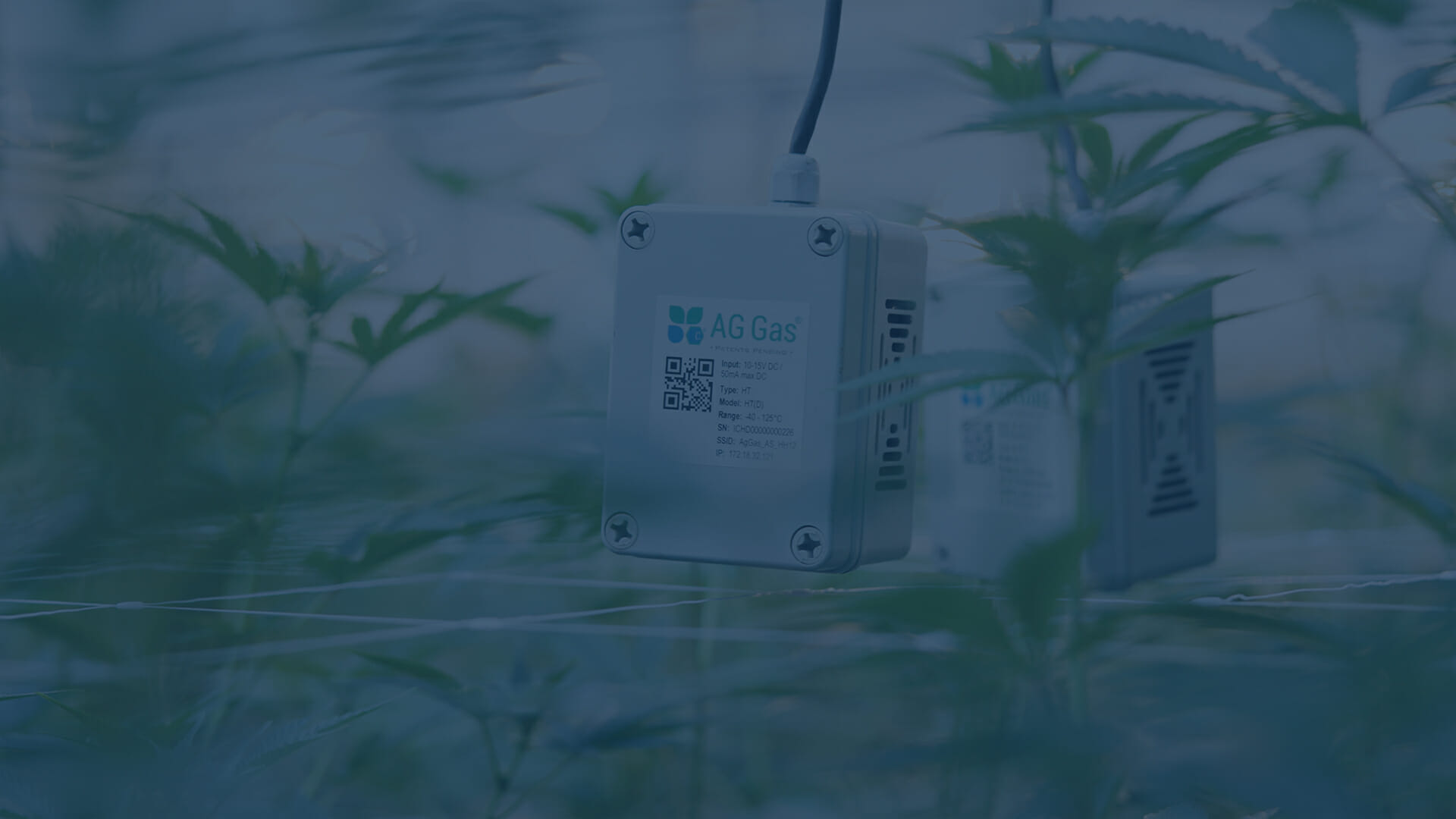 Revolutionizing CO2 Enrichment
SAFELY AND EFFICIENTLY BOOST YIELDS WITH CO2 ENRICHMENT.
The AG Gas Carbogation CO2 enrichment system and service provide a turn-key solution for boosting crop yield and plant health. Its real-time prescriptive dosing of carbon dioxide directly into the plant canopy delivers optimal economic results. The system's life/safety features are designed to comply with local and/or state permitting requirements. Service includes installation, permitting, 24/7 monitoring, standard maintenance, automatic software updates and a cloud-based grower dashboard.
Our CO2 Enrichment System performs effectively and economically in facilities such as warehouses and ventilated greenhouses as well as outdoor grows. When you rely on atmospheric CO2 levels for your outdoor grow, you miss out on a huge opportunity for increased crop yields. Because the AG Gas CO2 Enrichment System slowly injects carbon dioxide from above your plants, more of it stays in the plant's foliar canopy – with less gas waste. Find out why Ed Rosenthal calls us "the leading company with this technology" to enrich outdoor cannabis cultivation sites.
Plants enriched with CO2 thrive and stay alive. Steven Savage, writing for Forbes, calls this the "magic super power of plants": their ability to utilize carbon dioxide enrichment and light to create a higher rate of photosynthesis. Discover how AG Gas can improve your cannabis or other high value crop grow.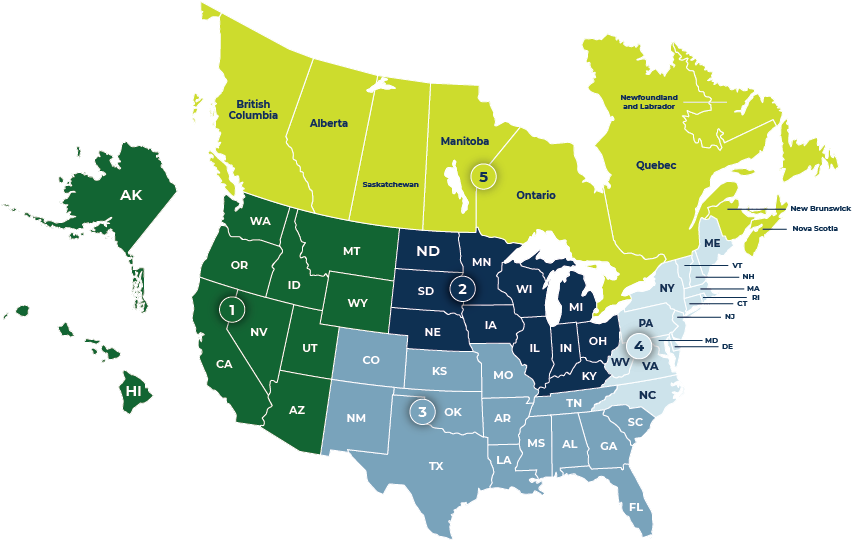 Innovative Growers Equipment Inc. – Hydrofarm Commercial Division Regions
---