Plant Support System (Trellis)
Our Plant Support Systems (Trellis) are made out of High Grade Galvanized Steel Tubing: A Trellis Customized to Fit Your Exact Needs!
Easy Installation
Heavy-duty design
Space-saving uprights
Supporting your grow with a trellis can improve yields when implemented properly
A PLANT SUPPORT SYSTEM (TRELLIS) PROVIDES MORE SUPPORT AND THEREFORE MORE FLEXIBILITY IN THE WAY YOU ARRANGE YOUR PLANT CANOPY.
Cannabis plants grow very tall and will require support to keep from falling and causing irreversible harm. A trellis plant support system is crucial to the success of your harvest.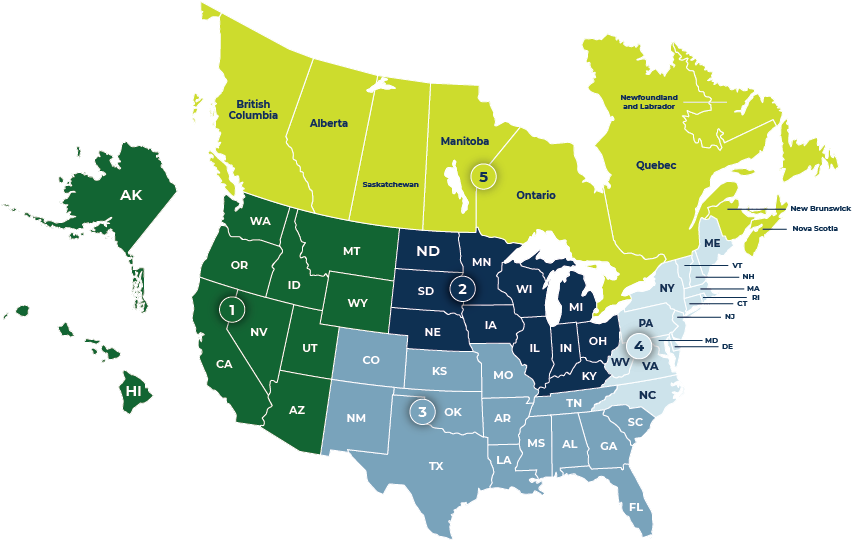 Innovative Growers Equipment Inc. – Hydrofarm Commercial Division Regions
---