AC/Dehumidification
Anden
Grow-optimized dehumidifiers to maximize your yield with greater environmental control.
Anden provides precise and continuous humidity control for indoor environmental conditions. Ac/dehumidification is one of the most crucial and often-overlooked aspects of growing cannabis.
Through the use of smart alerts via Wi-Fi thermostats, Anden provides efficient and convenient monitoring of conditions anywhere, anytime. Anden can also help determine the exact latent load in your grow room and the correct size and number of humidifiers you will need.
Anden cultivation systems were built better specifically for you. For more information, contact your Hydrofarm Commercial Sales Rep today.
Anden Dehumidifiers
Built specifically with cultivators in mind, Anden dehumidifiers are the only dehumidifiers designed to remove moisture at lower temperatures to simulate fall growing conditions.
Anden dehumidifiers sample the air for three minutes every hour to ensure proper humidity levels are maintained.
Anden dehumidifiers can maintain proper humidity levels any time of day throughout the growing life cycle.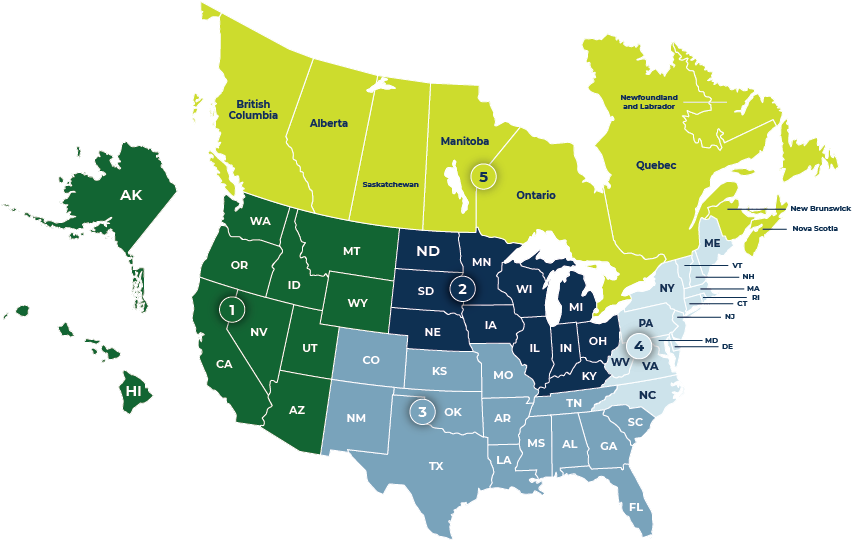 Innovative Growers Equipment Inc. – Hydrofarm Commercial Division Regions
---