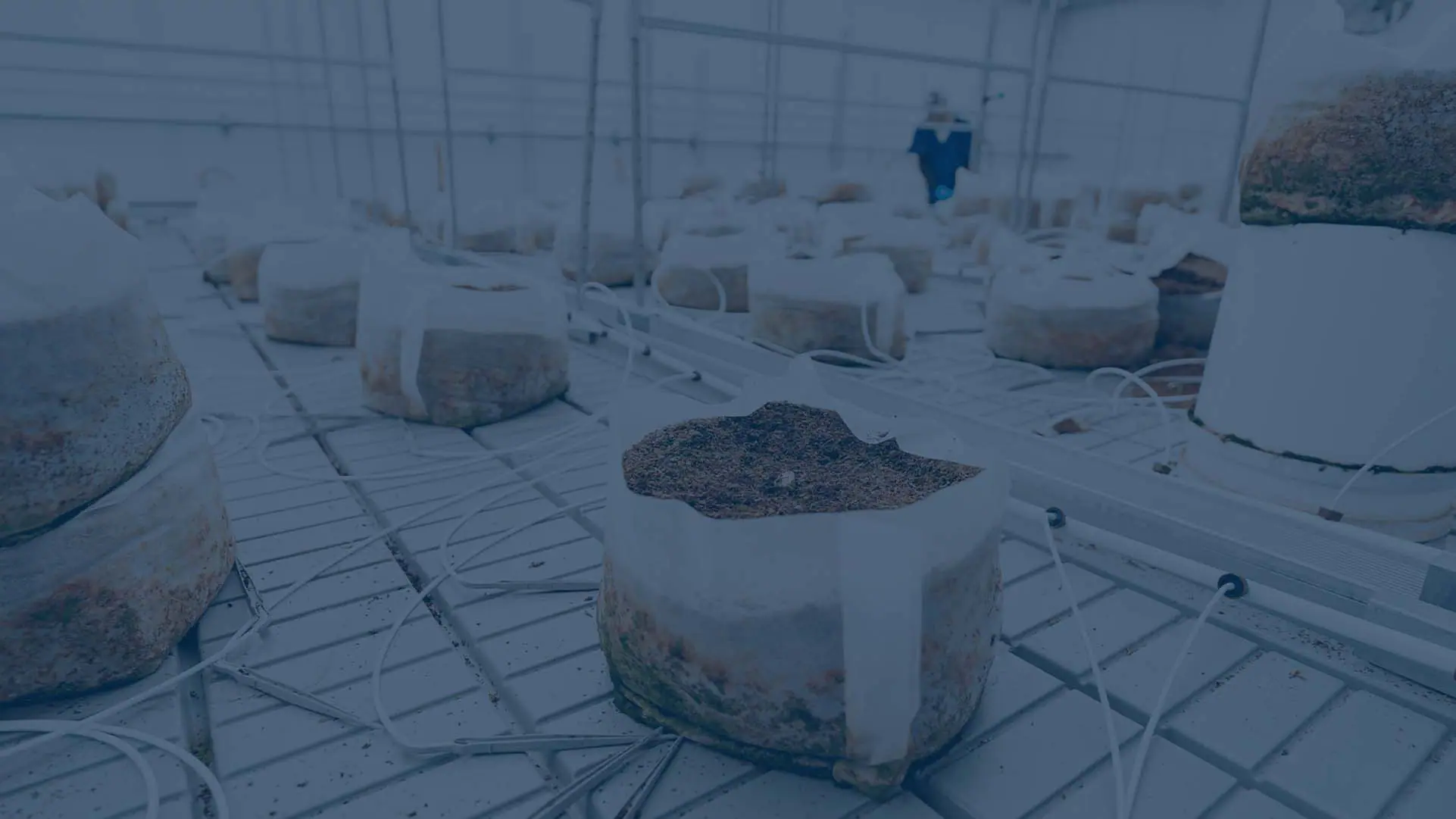 About Us
Innovative Growers Equipment (IGE), PARsource, and Hydrofarm Commercial are now coming together and creating an entity known as Innovative Growers Equipment (IGE) – Hydrofarm Commercial Division.
Our integration brings together a wealth of knowledge, diverse product portfolio, and robust relationships both divisions have nurtured within the commercial indoor agriculture industry, providing resources to commercial cannabis growers. IGE has been a trusted partner for commercial growers for numerous years. The synergy of IGE's product development & manufacturing excellence, PARsource's enduring affiliations with CEA, along with Hydrofarm's comprehensive product range, will pave the way for a seamless customer purchase journey and a shared dedication to delivering the high-level service our clients have come to expect.
Rest assured, everything you've come to associate with IGE, PARsource and Hydrofarm Commercial remains unchanged. You may, however, observe enhancements in efficiency and user-friendliness of our website, as we'll now house all products under one comprehensive platform. Our commitment to customer service and support remains steadfast. We believe this collaboration will positively impact the commercial growing industry.
IGE-Hydrofarm Commercial Division boasts a committed team of sales and customer service professionals ready to support growing in commercial cannabis facilities, CEA, research facilities, educational environments and commercial grows. We proudly manufacture and distribute top-tier brands in the industry and provide everything needed for successful operations under one roof. We aim to be your go-to team from the initial stages of planning to reaping a successful harvest.
To talk to one of our team members to learn more, contact us.