Custom Growroom Design & Installation
Commercial Agricultural Facility Custom Growroom Design & Installation Services
Whether you're starting from scratch or retrofitting an existing building or greenhouse, we have the team, the contacts and the experience to properly design and build your dream facility.
Unfortunately, many designers and builders often learn the ins and outs of designing and building a successful commercial agricultural facility the hard (expensive) way, making and rectifying mistakes as they go. Our team has years of experience and knowledge of the all to common mistakes others have made when building out a facility.
We will be there every step of the way to make sure that your design is perfect, helping to avoid costly errors and ensuring that your facility is built to the highest standards and guaranteed to conform with all governmental regulation.
Don't leave this most important element in the hands of an inexperienced team, contact us and let us assist you in building it right the first time.
FULL IN-DEPTH FACILITY DESIGN
Our full in-depth commercial agricultural facility customer growroom design services include plans for lighting, benches, irrigation, controls, and HVAC system.
Custom light layouts are available for HPS and LED lighting.
Custom Growroom Design & Installation Services
Grow Projects Done Right
Our installation team is comprised of industry professionals who know and work with our products on a daily basis to ensure outstanding results. Production knowledge is essential in making sure quality checks and installation tasks are performed with precision on each install. Knowing that our equipment is critical to your operations livelihood, we take ownership of our installs to ensure your grow project goes together perfectly and works as designed.
We offer full bench installations, project management, and on-site supervision for your installation projects.
Full Bench Installation
IGE sends its own crew onsite to build and install all tables. This includes:
Installing tables/racks
Leveling Tables
Mounting to floor
Organize material once delivered
Inventory Material
Clean-up worksite after installation



Supervision
Supervisor goes on site and trains and helps lead customers installation team to finish the project on time and correctly.
Project Management
Help manage the customer growroom design project from start to finish (like owner's rep). As we've built thousands of cultivation facilities around the world, we can help streamline the full construction process saving time and money.
Request Information About Our Services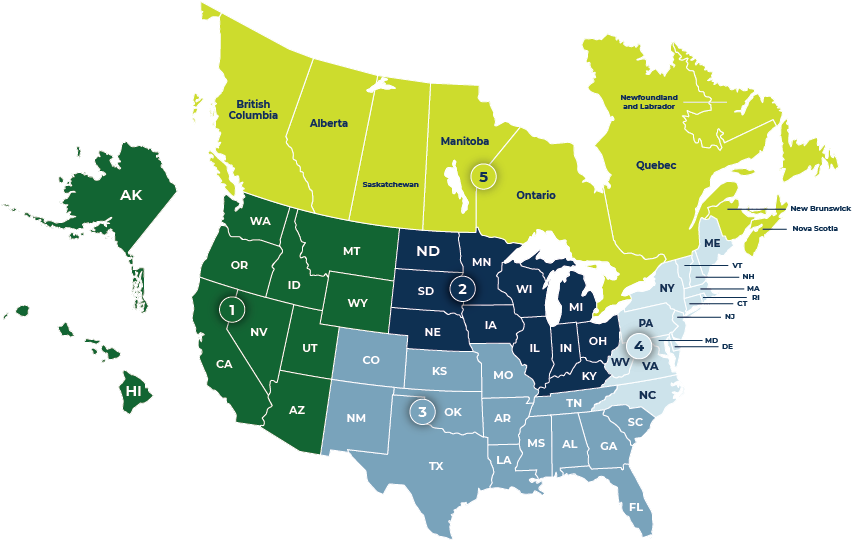 Innovative Growers Equipment Inc. – Hydrofarm Commercial Division Regions
---