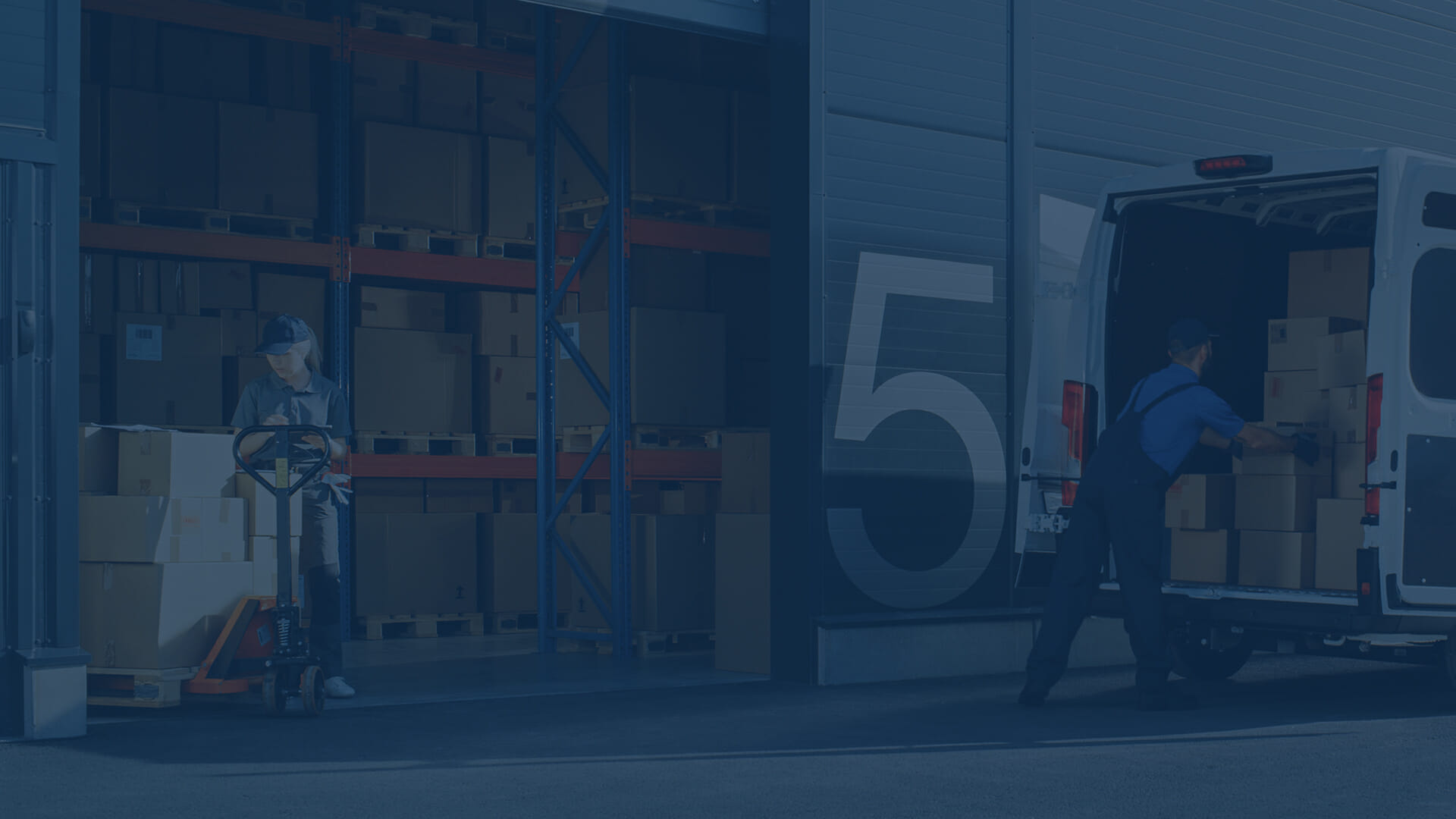 Scheduled Fulfillment
Scheduled Fulfillment: We take the guesswork out of ordering.
With Hydrofarm's exclusive solutions for scheduled fulfillment of inventory, you never need to worry about running out or over-ordering again. Our service revolutionizes the way you manage your inventory and equipment. We bring you a holistic solution that not only minimizes stock-related stress but also optimizes space utilization, time management, and equipment maintenance. Our system takes care of these tasks, giving you seamless and streamlined operations that allow you to focus your energy and attention on cultivating and growing your agriculture business.
Imagine the satisfaction of meeting customer demands consistently and without delay. You'll gain more than efficient inventory management – You'll gain enhanced space utilization, optimized time management, and a proactive approach to equipment maintenance. Our solution empowers you to focus on delivering high-quality products and services, leaving the stress of inventory management behind. With our scheduled fulfillment services, your cultivation business will experience new levels of efficiency, productivity, and customer satisfaction.
A SERVICE PORTAL FOR CULTIVATORS TO STRATEGICALLY PLAN FOR INVENTORY NEEDS.
Reduction of space dedicated to holding inventory
Reduction of time required to assess inventory needs each week
Equipment Maintenance Schedules
Portal notifications for re-lamp, filters, irrigation, IPM to keep the farm running at optimal production
Request Information About Our Services