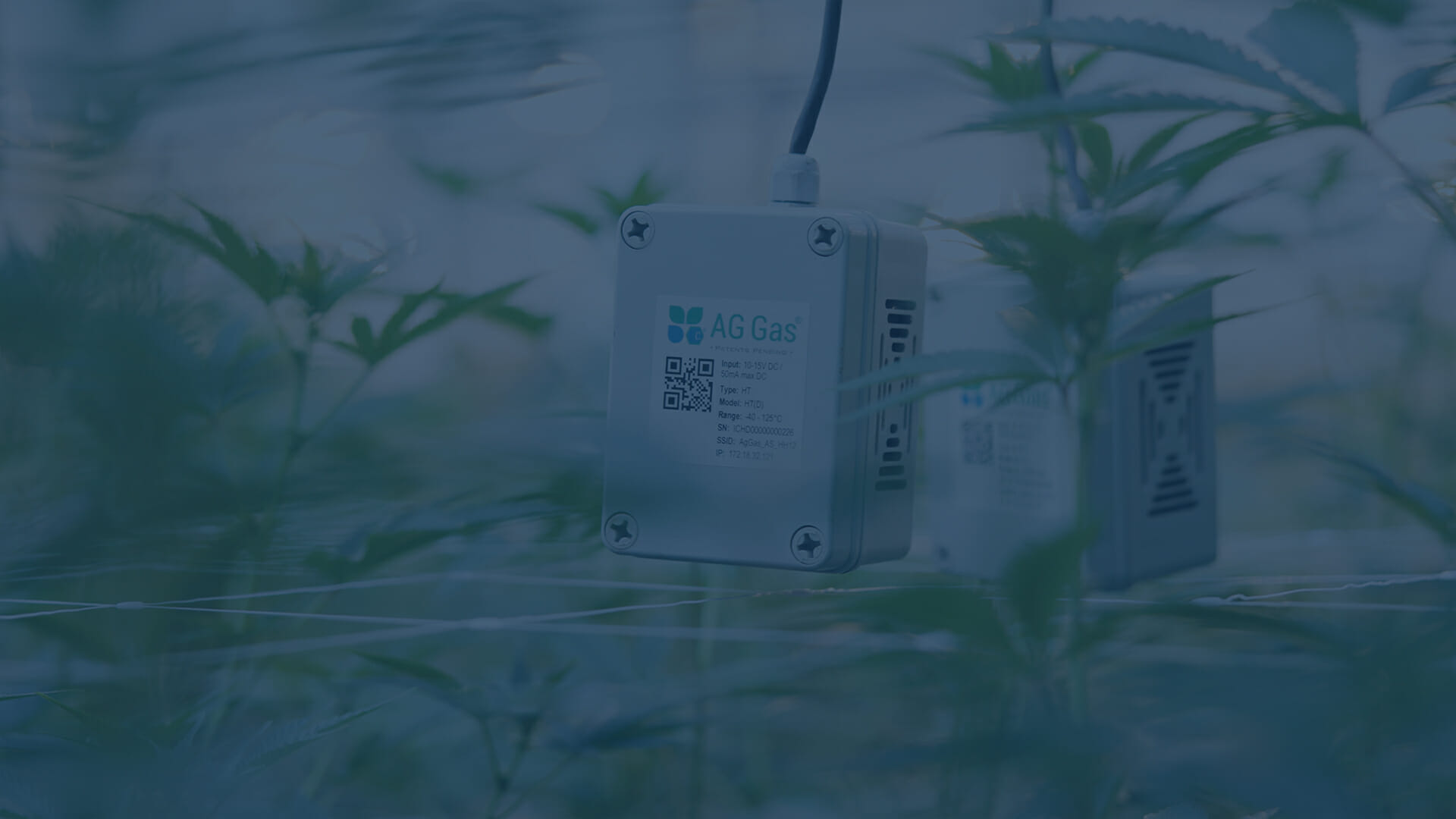 Climate Control
Discover the Power of Precision with IGE's Climate Control Solutions!
In the world of Controlled Environment Agriculture (CEA), we understand that control is not just a word – it's the foundation of maximum yield and quality. Here at Innovative Growers Equipment (IGE)-Hydrofarm Commercial, we empower you to make nature bow to your will, fine-tuning every parameter in your grow environment, whether you're cultivating the finest cannabis or nurturing the freshest leafy green vegetables.
Total Climate Control for Your Indoor Farm
Your plants depend on the perfect balance of conditions to thrive, from temperature and humidity to air movement and CO2 enrichment. Don't leave anything to chance. With IGE's Climate Control, you have the technology to manage every aspect of your indoor growing climate at your fingertips.
Complete Temperature Regulation
Experience unparalleled temperature control that caters to your crop's needs, ensuring they are always in the right comfort zone for optimal growth.
Master Humidity
Humidity can be a grower's nightmare, but not with IGE. Maintain the perfect moisture levels and prevent mold and disease before they even start.
Superior Air Movement
Ensure your plants always have access to fresh, clean air. Our solutions for air movement reduce the risk of stagnant air and plant stress.
CO2 Enrichment Solutions
CO2 is the breath of life for your plants. Our CO2 enrichment solutions are designed to keep your plants healthy, boosting photosynthesis for better growth.
From seeds to harvest, count on IGE to deliver the precise environmental conditions your plants need to flourish. And it's not just about controlling the environment – it's about optimizing it. We leverage advanced technologies and years of expertise to maximize your yields and quality, leading to better crops and, ultimately, higher profits.
Our solutions are built on the premise that the more control you have, the less you leave to chance. With IGE, you no longer have to depend on the whims of Mother Nature. You can create the ideal climate for your crops right in your indoor farm. And we're here to help you do just that.
Ready to Take Complete Control?
Join the ranks of successful growers who trust IGE for their climate control needs. Begin your journey towards unmatched yield and quality. Connect with us today and let our experts guide you to the right solutions for your unique indoor farming needs.
Innovative Growers Equipment – The Future of Farming is Here!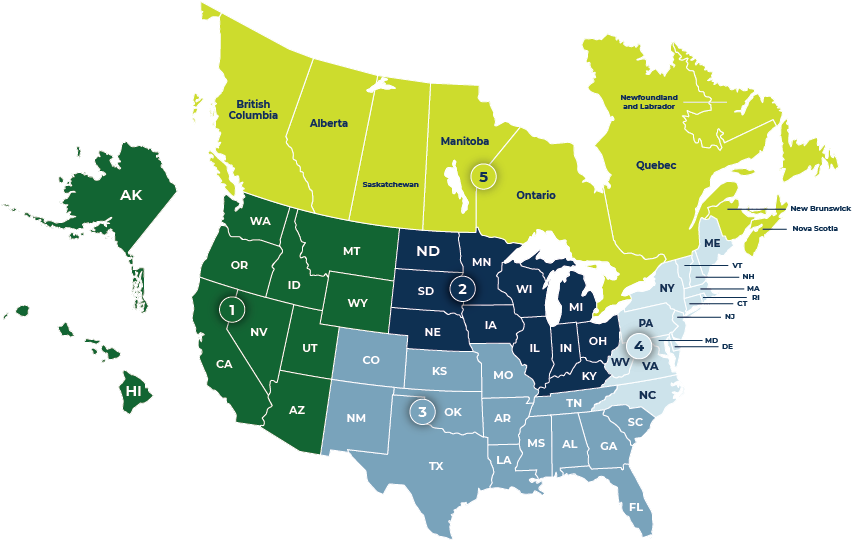 Innovative Growers Equipment Inc. – Hydrofarm Commercial Division Regions
---