PHOTOBIO TXR 600W UV TOP LITE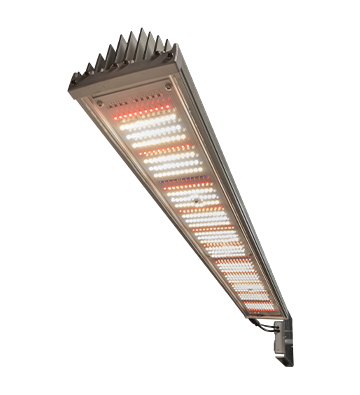 This Product is Great for:
Single Level, Multi Level
600W LED UV Top Lite is Designed, Manufactured & assembled in the USA
Introducing the PHOTOBIO 600W LED UV TOP LITE, the next evolution in commercial greenhouse lighting. The PHOTOBIO suite is designed and manufactured to meet the demands of a commercial cannabis grow facility. This LED lights is more than just energy efficient, it delivers exceptional yields and an exceptional return on investment. American born and US Manufactured with the quality, craft and precision you've come to expect out of products bearing the PHOTIOBIO name. Our LED boards are mounted using a patent pending process in extruded aluminum channels, finished in a sleek 3.5" low profile design. Easy to install, this full spectrum LED grow light is designed to last.
Product Specifications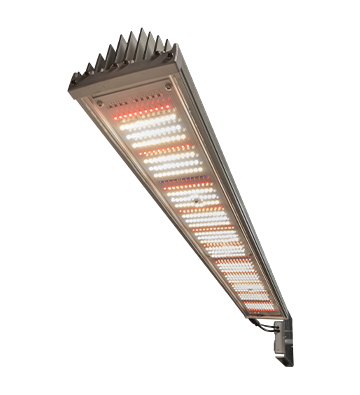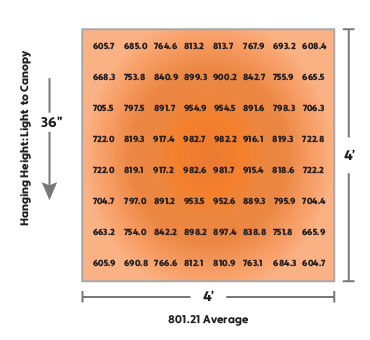 Custom Light Layout Service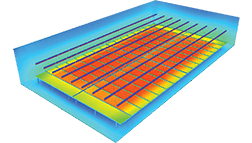 offers professionally rendered lighting plans to help you evaluate the needs and requirements of your project.
UV Spectrum
Normalized Photon Output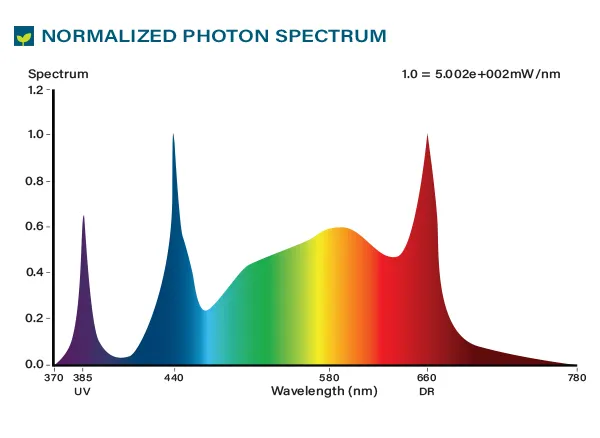 Interested in learning more about our lighting?
Please complete the form and a member of our team will contact you about your lighting needs.
Lighting Information Form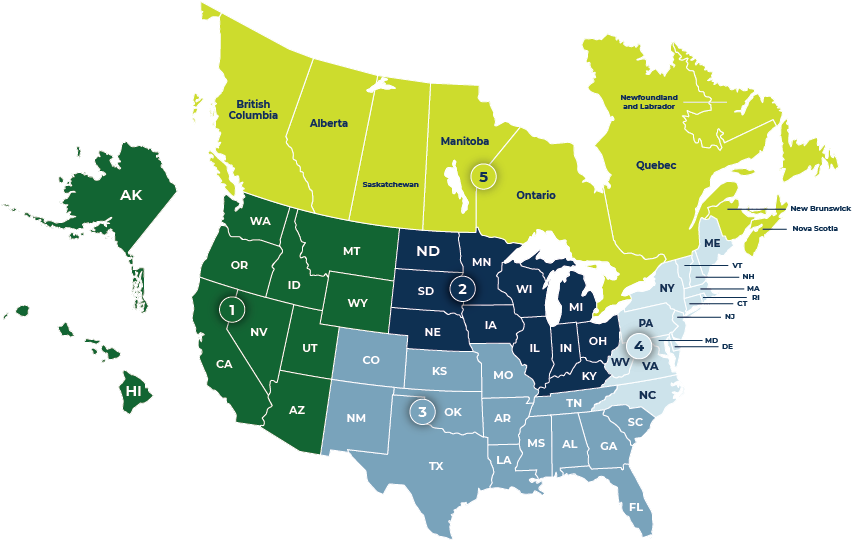 Innovative Growers Equipment Inc. – Hydrofarm Commercial Division Regions
---