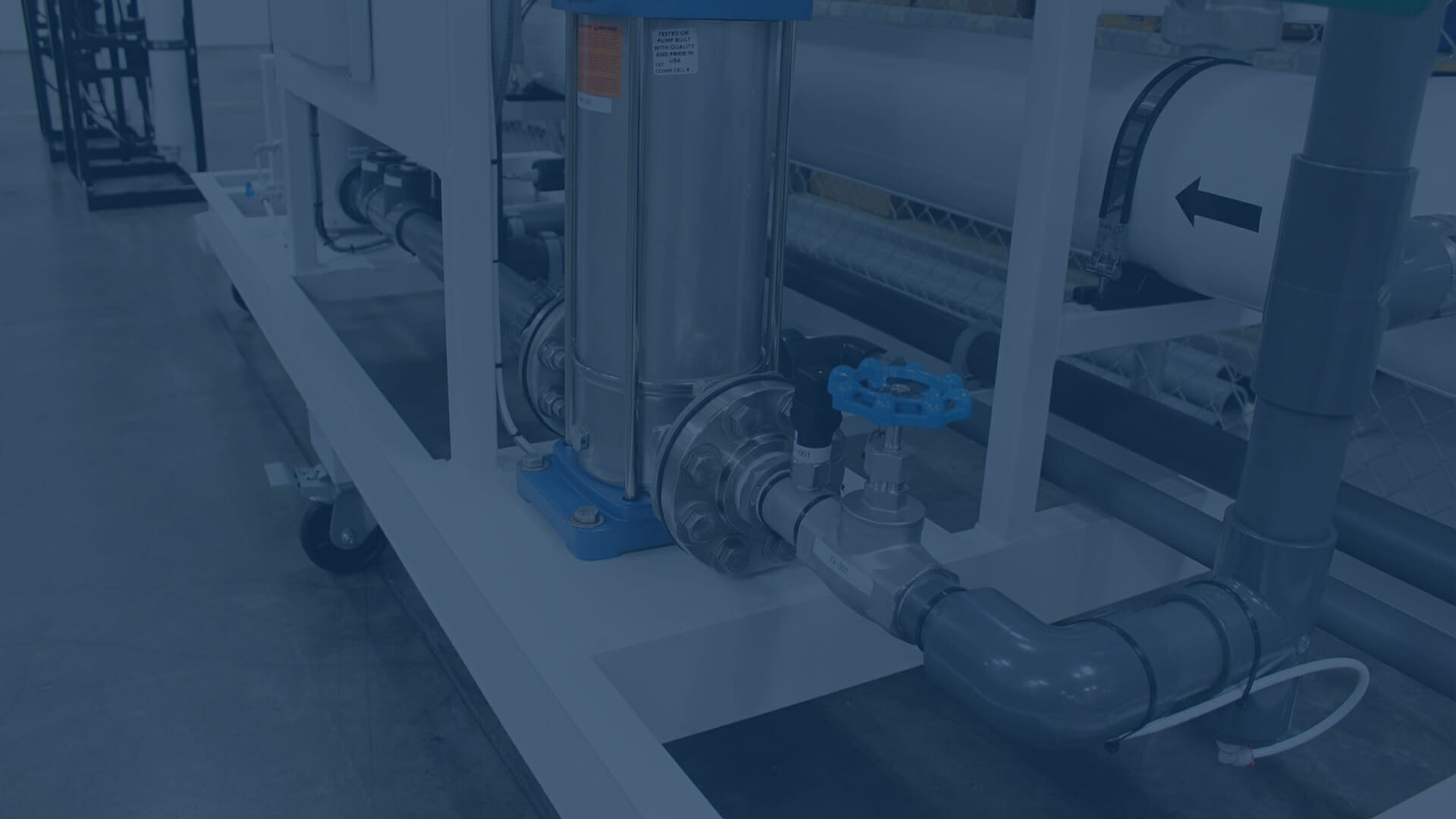 Water Management
Water Management for Commercial Growers
We offer turn-key irrigation solutions to provide water management for commercial growers to help manage everything from water quality, humidity control, temperature, and oxygenation to improve nutrient absorption and keep roots thriving and to promote faster plant growth. We feature products by AXEON. AXEON offers an assortment of best-in-class components to help build and manage water purification systems.
Recognizing the significance of water purification, we offer innovative reverse osmosis systems that guarantee a reliable supply of clean and mineral-balanced water. This not only safeguards your crops against potential contaminants but also maintains the integrity of your irrigation infrastructure over the long term.
Our commercial sales team can help you with a variety of irrigation setups such as ebb and flow trays, fertilizer injection (fertigation) systems, reverse osmosis systems, and automation that allows you to control and monitor your irrigation scheduling.
Contact us today and let's get started on your cannabis irrigation project!
Our Expert Reverse Osmosis and Water Filtration Team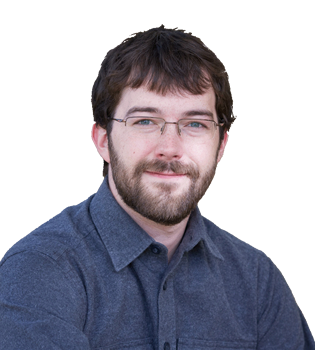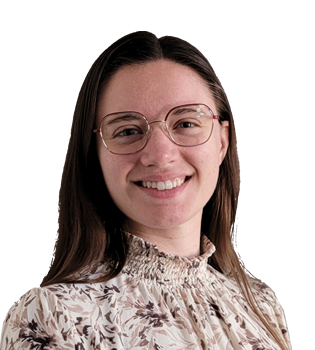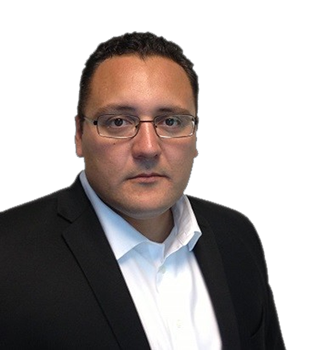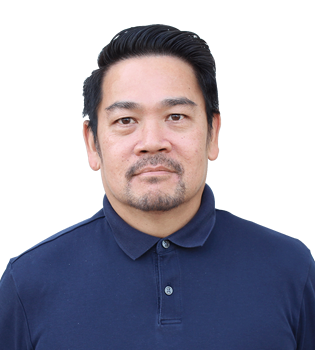 Jonathan Stemeroff
Application Engineer, Water Treatment & Irrigation
Innovative Growers Equipment
Jonathan Stemerhoff is the Irrigation Systems Designer for Innovative Growers Equipment (IGE)-Hydrofarm Commercial Division. He holds an undergraduate degree in Environmental Engineering with expertise in soil mechanics, water filtration, and fluid mechanics and an MSc from the University of Guelph in Ontario, studying medical commercial irrigation strategies under Dr. Mike Dixon in the Controlled Environment Systems Research Facility (CESRF). Jonathan is the first person to attain a graduate level degree in plant production in North America. He has extensive experience in all aspects of medical plant production under the Health Canada ACMP, and as director of cultivation for Medz Inc. and Edenbrook.
Rebeka Strouse
Channel Manager, Commercial Horticulture
Hydrofarm
Rebeka Strouse Starting is the Channel Manager of Commercial Horticulture at Innovative Growers Equipment (IGE)-Hydrofarm Commercial Division with expertise in business development and channel marketing for the commercial business. Previously, she was an Account Manager on the Commercial Sales Team. Rebekah holds a BS in Plant Sciences from Penn State, specializing in horticulture. She completed internships with DuPont Pioneer and the Penn State Southeast Agricultural Research and Extension Center (SEAREC) with a focus on agronomic crops, bedding plant field trials, and vegetable production. Rebekah was Lead Horticulturist at a licensed medical commercial grower and startup business in Pennsylvania and manager of the Seed and Seedling Department at Aris Horticulture-Greenleaf Plants.
Augustin Pavel
President & CEO
AXEON Water
Augustin Pavel has over 20 years in the water treatment industry and leads AXEON Water Technologies as the Chief Executive Officer and Head of Sales and Marketing. He graduated with a Bachelor of Science in Business Administration from California State University – San Marcos and has brought his diverse business experience to the company and its customers. Augustin has a passion for sales and marketing; he successfully positioned AXEON as a leading manufacturer of reverse osmosis systems and membranes in North America. Under his leadership, the business continues to innovate new technologies and products while focusing on its customers and helping them drive towards success within their markets.
Ken Tan
Vice President of Engineering
AXEON Water
Ken Tan has 33 years of water treatment experience with the specialization of membrane filtration. He currently leads AXEON's Engineering and R&D divisions as Vice President of Engineering with expertise in microfiltration, ultrafiltration, nanofiltration, and reverse osmosis. He graduated from Grossmont Community College with a degree in Electronic Engineering; his passion for the industry led him to further his knowledge and receive a degree in Wastewater Technology as well as a certificate for D2 Water Distribution Operator (California Certified). Throughout the years, Ken has traveled all around the world, commissioning complex RO systems and training field engineers, including sea water reverse osmosis systems for oil platforms, high-purity water systems for pharmaceuticals, remote monitoring, and PLC controllers.